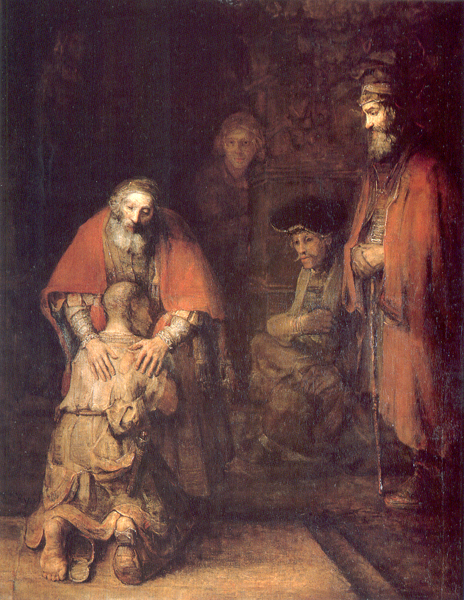 Welcome to visitors to this site, first and foremost. We hope you feel welcomed here and will feel that you have a home where you can indulge your tastes in these wonderful artists and their works. The virtual fatted calf is out back; we'll be bringing him round directly.

Two things:

The first is that, through trial and error, I think we have a Labels system that makes sense. As the blog grows, though, we'll have to work out some solution for its eventual unwieldy length. But that hasn't happened yet. First things first.

The other thing is that you can now subscribe to this blog's feed via FeedBlitz. This system allows you to receive e-mail notifications of updates to this blog: definitely a plus in these early days of this blog, given that it's not likely that lots of posting will be going on here. If you like what you find here, I hope you'll consider subscribing by clicking on this link and, even, using it for your own sites as an augmentation of whatever subscription service(s) you use.

So. That's that. I look forward to continuing to grow this blog my and others' contributions and your visits; I hope you'll come back and let others know about us.

UPDATE: A third thing, now: A slight adjustment to the title, from "Admirers of" to "Admiring." What matters more here is the act of admiring, not who is doing the admiring. So there.

UPDATED UPDATE: An enormous thank-you to Hackosphere for two elegant hacks for the not-so-Beta Blogger that this blog, I hope you'll agree, is benefiting from: one for expandable posts, and one that displays recent comments (this last being especially helpful because Blogger, once again, is NOT emailing me notifications when someone comments). Anyway, I strongly encourage those looking for these and other hacks for the new Blogger templates to try Hackosphere first.